My Team
Our team cares deeply about our clients and want what's best for your family and your business. We ask questions to get to the heart of what keeps you up at night and then build a plan forward that puts your goals at the core of what we build together.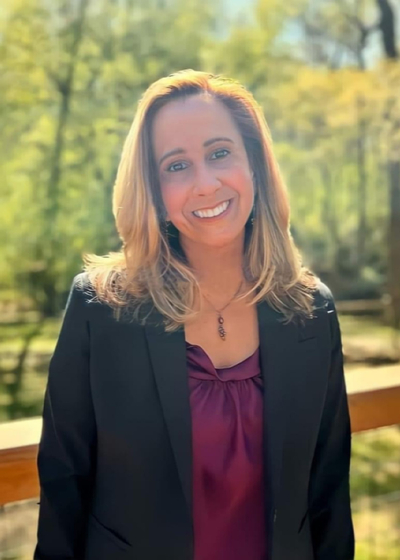 Stephanie Brown
Associate Financial Representative
Office 205-882-8201

Stephanie is our right-hand and keeps the office in top shape. She is a master communicator and loves working face-to-face with clients. She believes it is an honor to work with clients and is dedicated to ensuring they have everything they need for smooth planning process.
Stephanie is licensed in Life and Health and credits her organization and finance acumen to being a single mom to two boys.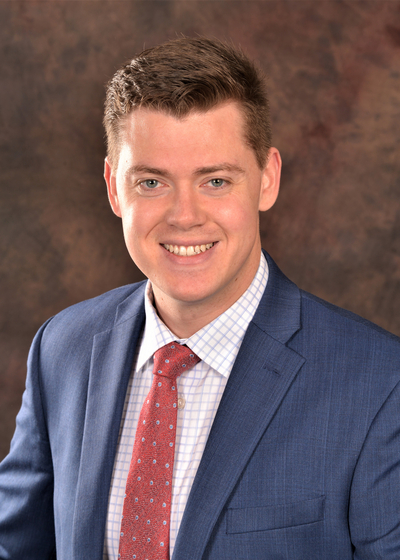 Daniel A Blackwood
Financial Planning Consultant
Office 205-882-8201

Daniel is one of our firm's Financial Planning Consultants. He works with our clients to create financial plans focusing on their unique goals and dreams. Daniel knows that no two plans are alike. He believes the key to financial freedom is working collaboratively with an advisor and their team of professionals to ensure the plan evolves alongside the changes in their lives.
Daniel has been with Northwestern Mutual since 2020 and is dedicated to expanding his expertise by obtaining the Series 7 and Series 63 licenses. He holds a Bachelor of Science in Commerce and Business Administration from the University of Alabama.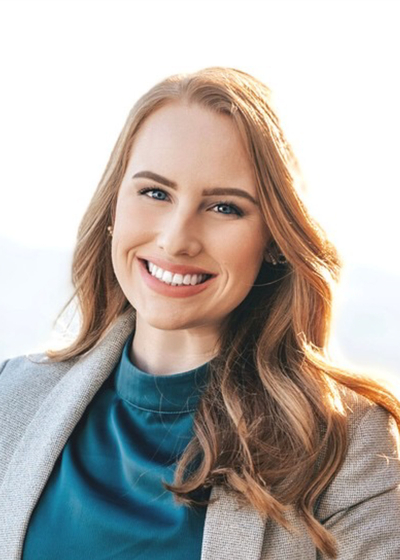 Mallory Keith
Financial Planning Consultant
Mallory is a financial planning consultant who helps clients see what is possible within their financial plan. She knows that there are are a variety of planning options and believes finding the right options for each individual client is an art form.
Mallory holds a Bachelor of Science in Quantitative Economics at Auburn University.
Hanna C Stough
Hanna oversees our firm's Investment Operations. She opens accounts, manages trades, and ensures she meets  our client's needs promptly and with precision. Hanna believes that prudent investing requires patience,  persistence, and perseverance, and the behavioral guidance from a trusted financial professional is what can  make or break any investing strategy.
She holds a Bachelor of Science in Marketing and a Bachelor of Arts in Music Administration from The University  of Alabama and is a Notary Public for the State of Alabama.